---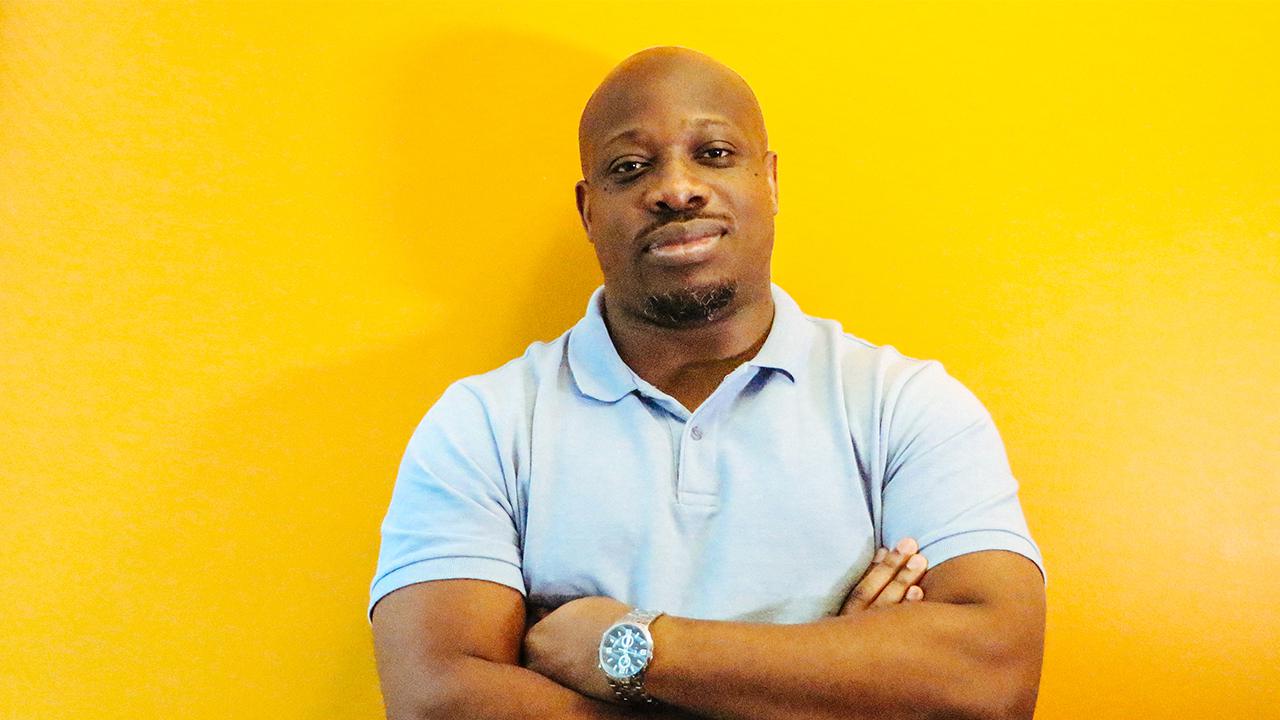 Olatoye is The Program Coordinator for No Code Campus in South Africa.
He is the Founder of Consumatech Solutions, a company that uses technology to develop innovative solutions suited to African markets. His passion for business as non-technical founder led him to No Code.Our values are perfectly aligned with his personal mission to develop individuals, communities and businesses that will add value to Africa and accelerate the realization of the continent's potential.
You may also be interested in...